OWN IT!
UNFILTERED,
CONFIDENT + REAL
Welcome to "Own It!" – your ultimate destination for all things Saira! Our blog is your trusted companion on the journey to radiant and healthy skin. Here, we believe that skincare is not just a routine; it's an expression of self-love and empowerment. Get ready to embrace your unique beauty, explore expert tips, discover product recommendations, and dive into the world of self-care. It's time to take charge, feel confident, and truly "Own It!"
Most Recent Articles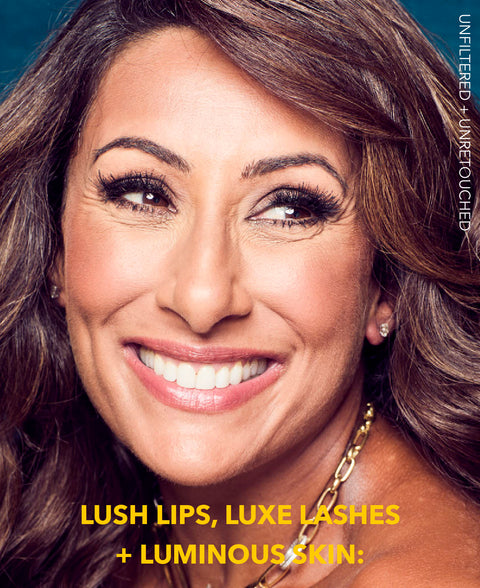 The party season is just around the corner, and it's time to prepare your skin for the dazzling events and celebrations that lie ahead. When your skin is not at its best, makeup can appear bumpy, crease, and look flat. To ensure you stay radiant throughout the party season, it's crucial to establish a regular morning day and night skincare routine.