OWN IT!
UNFILTERED,
CONFIDENT + REAL
Welcome to "Own It!" – your ultimate destination for all things Saira! Our blog is your trusted companion on the journey to radiant and healthy skin. Here, we believe that skincare is not just a routine; it's an expression of self-love and empowerment. Get ready to embrace your unique beauty, explore expert tips, discover product recommendations, and dive into the world of self-care. It's time to take charge, feel confident, and truly "Own It!"
Most Recent Articles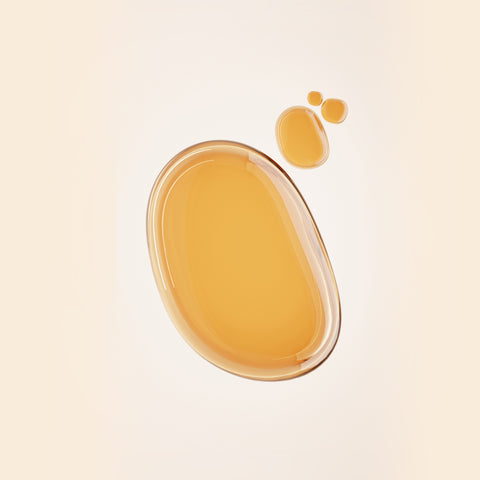 SAIRA isn't just about what the product does to your skin, it's also about what the product can do to support the environment, we all share this planet so it's important that we respect it as well.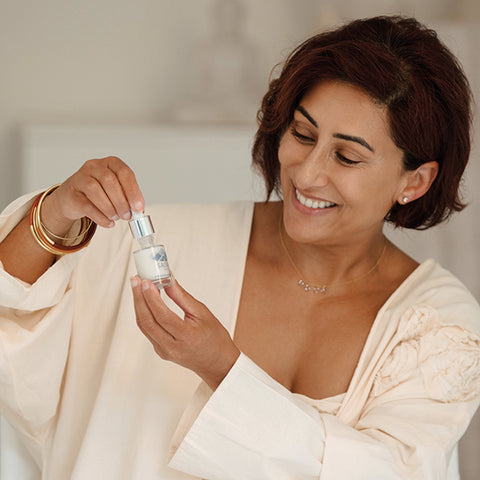 SAIRA is tapping into this year's biggest natural and organic ingredient trends with the launch...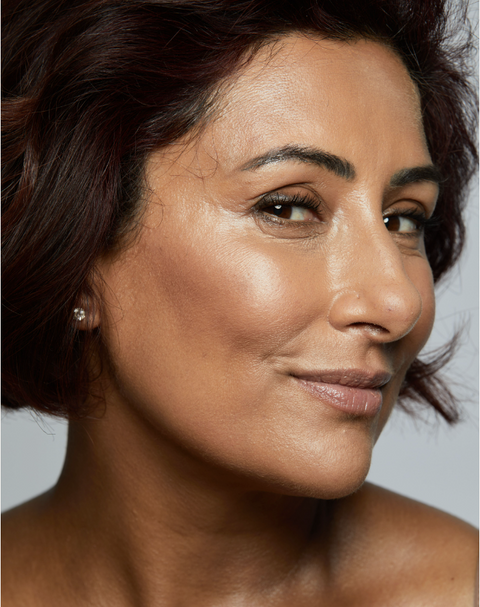 People often ask me WHY I created a skincare line. The simple answer is: You!...