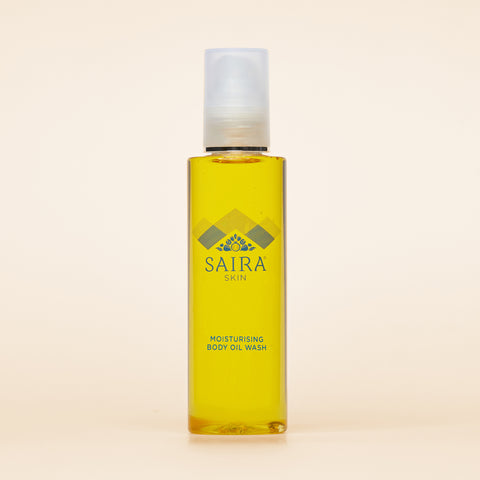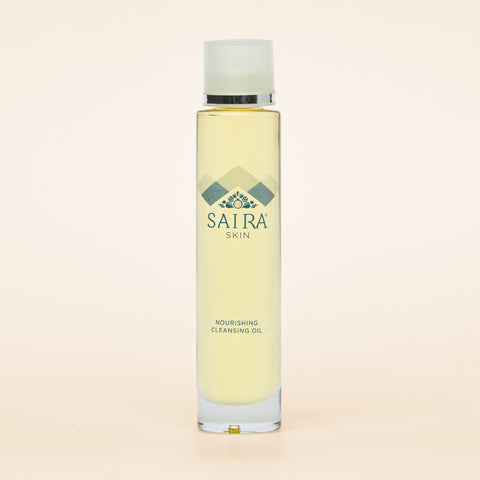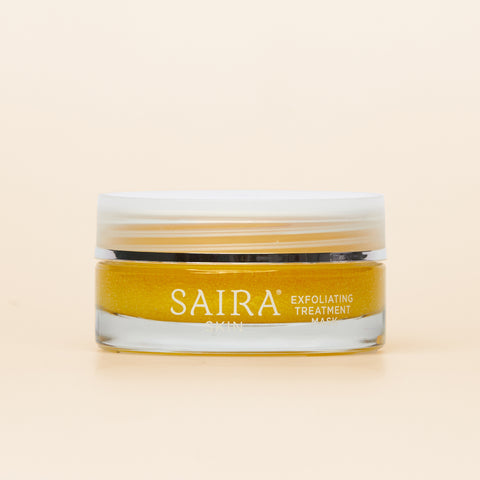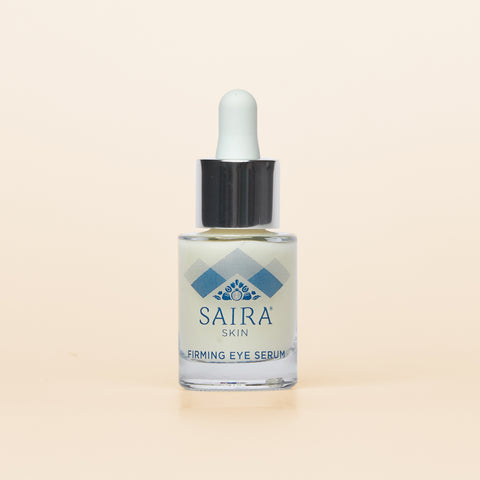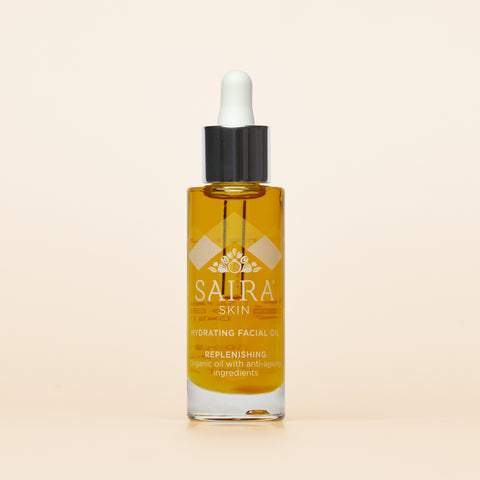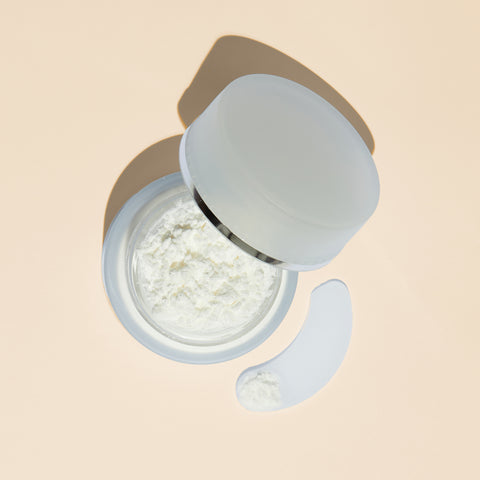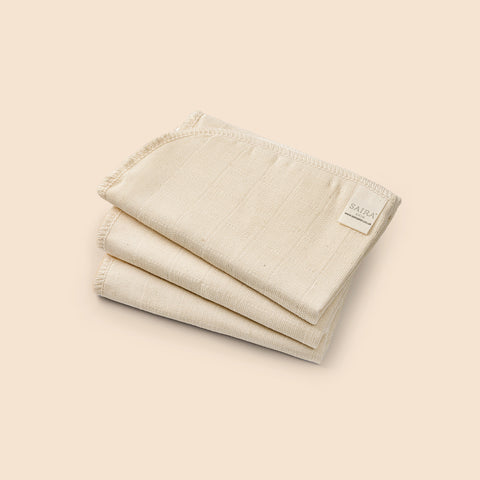 Own It All
"They say love is the best investment; the more you give, the more you get in return." Audrey Hepburn
$365.00
Worth $457.00
Save $92.00
Indulge in the ultimate SAIRA skincare collection to own it all. Massage, tap and press the organic, nourishing, intensely moisturising oils into your face, around your eyes and all over your body. Use the soft muslin cloths to gently exfoliate, stimulate and remove impurities, leaving your skin soft and smooth. Feel like a goddess as the oils bring dull, dry, tired, irritated skin back to life with anti-inflammatory, antioxidant-rich formulas. You deserve to own this luxurious collection that wraps your whole body in total skin pampering from head to toe – you've got it all bagged up beautifully girl!
Key Notes
How to Use
Collection Contains
+ Hydrating Facial Oil (full-size)
+ Nourishing Cleansing Oil + Muslin Cloth (full-size)
+ Exfoliating Treatment Mask (full-size)
+ Moisturising Body Oil Wash (full-size)
+ Firming Eye Serum (full-size)
+ Brightening Vitamin C Powder (full-size)
+ Muslin Cloth (pack of 3)
+ Organic Cotton Drawstring Bag (approx. 23cm x 34cm)
Care Guide
Care and Storage of Oils
Store in a cool, dark place.
Keep bottles tightly sealed.
Be aware of shelf life once opened.
Store away from children and pets.

Organic Cotton Bags Care Instructions:
Wash inside out at 30 degrees.
Wash with similar colours
Do not bleach
Do not iron directly onto print/iron inside out
Patch Test
Always read the Safety and Allergy Guidelines and perform a patch test before using SairaSkin products. Safety and Allergy Guidelines can be found under our terms and conditions. We cannot accept returns once the product has been opened.